Fresh & First Quality
Small quantities of lisianthus flowers for regional use can be ordered by telephone or by e-mail and collected from Zijdijk 7a, 2691 PG, 's-Gravenzande, Netherlands. Prices on request.
Consumers can also purchase our flowers from a booth at the above address. The booths stocks blue, white, apricot and salmon-coloured lisianthus all year round and is open from 07:00 to 22:00 every day, including Sundays.
Please also take a look at our webshop, you can buy fresh, exclusive lisianthus flowers directly from our nursery for delivery to your home!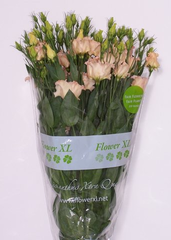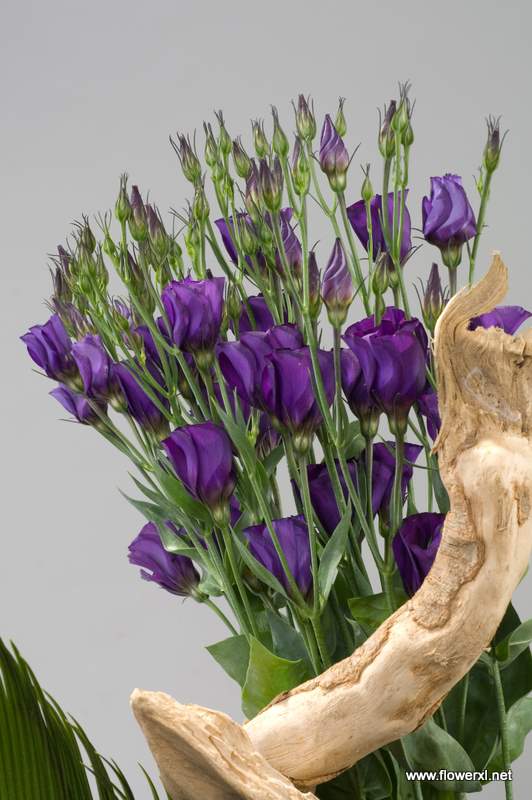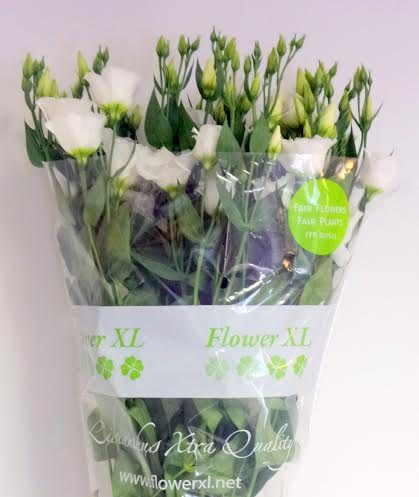 ---