Welcome to FlowerXL
Matthiola Nursery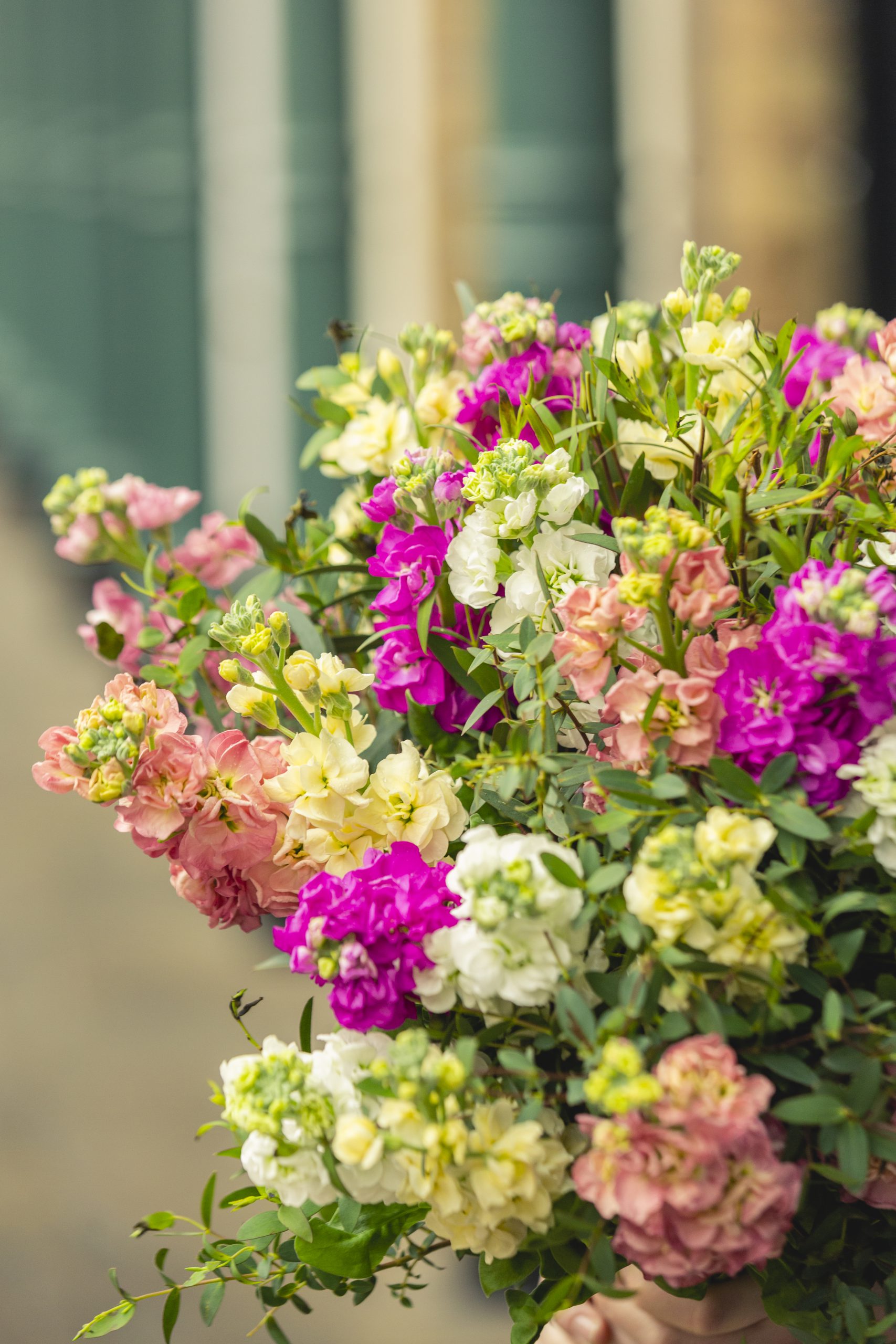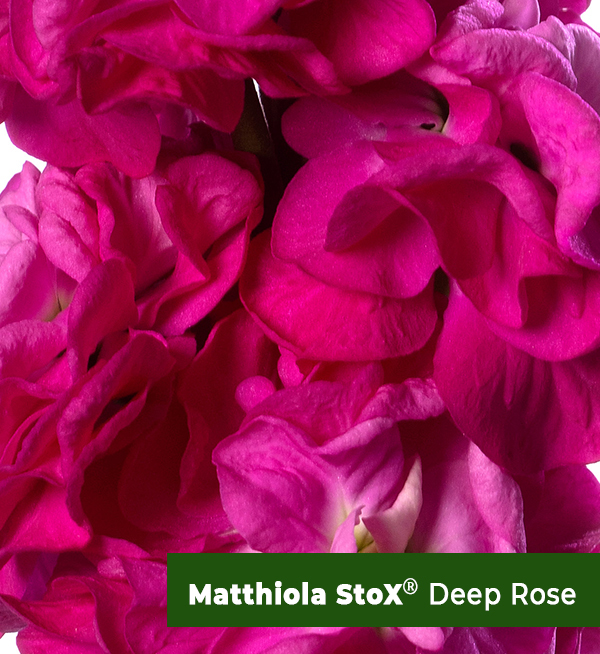 Matthiola Deep Rose
Available: March -October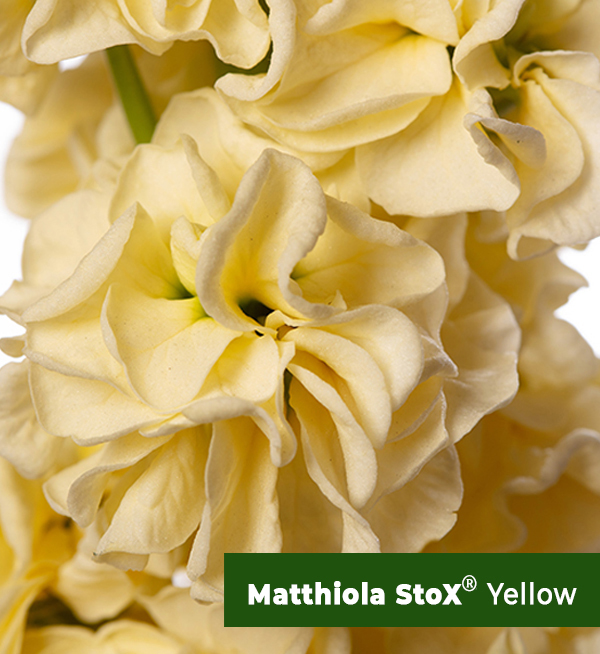 Matthiola Yellow
Available: March -October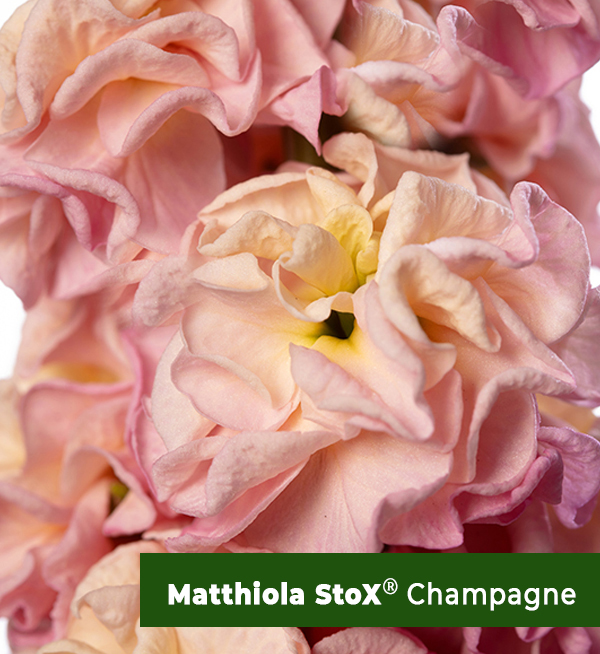 Matthiola Champagne
Available: March -October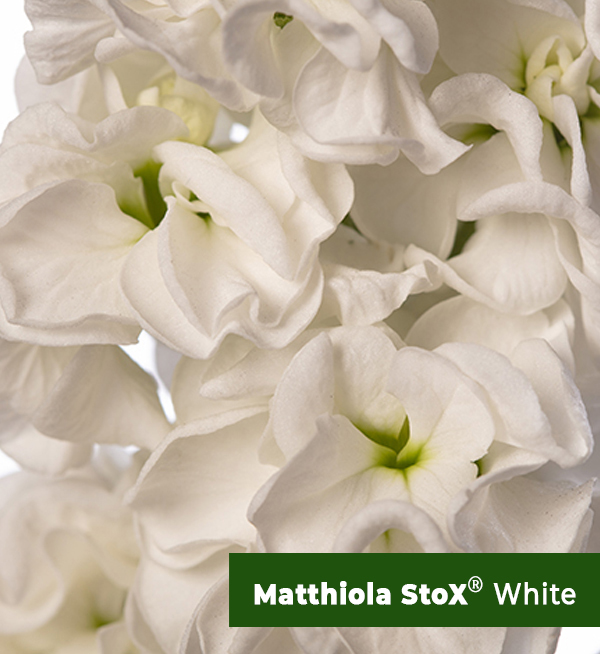 Matthiola White
Available: March -October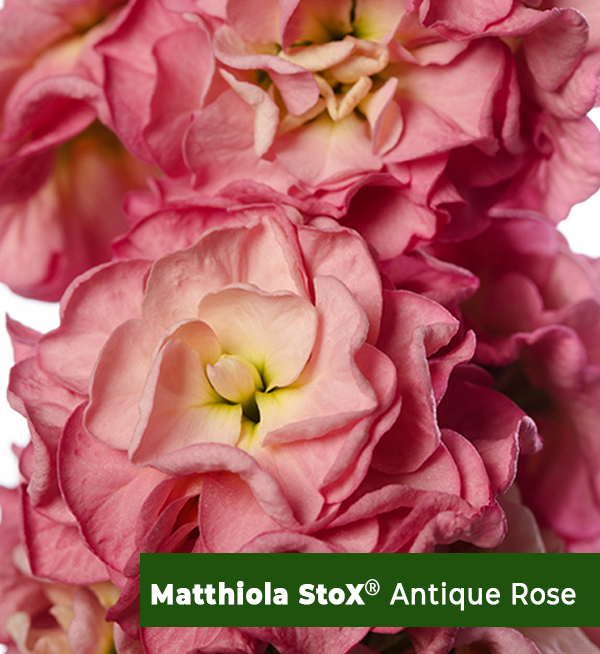 Matthiola Antique Rose
Beschikbaar van 1 maart t/m 1 oktober
Sustainable
Flower XL has deliberately chosen to grow its matthiola flowers sustainably and fairly. We are therefore in possession of MPS certification. MPS offers buyers and consumers the assurance that the holder complies with the strictest environmental requirements. The A-certification is the highest achievable, see http://www.my-mps.com.
Fresh
 As it is nearly impossible for consuments to order mono-bouquets directly fresh from the grower, Flower XL wants to offer this possibility. Send an e-mail to us with your order and we will deliver the fresh flowers directly to you!

About Us
Nursery Flower XL in Holland, owned by Richard and Louise van der Ven, has growed the exclusive cut flower Lisianthus since 1995 untill 2022. As per January 1st we will start with a totally new product: Matthiola out of the StoX serie from Evanthia. Flower XL is located in 's-Gravenzande (near Rotterdam) and therefore has a very good location in terms of infrastructure: airport, train station and the port are within easy reach. Matthiola is an authentic natural flower with a wonderful scent. Matthiola has a good vase life and it can be used in various flower decorations from bridal work to funeral arrangements and from nice gift arrangements to mono bouquets.